NOW ENROLLING FOR 2019-20
CASP is now enrolling for 2019-2020.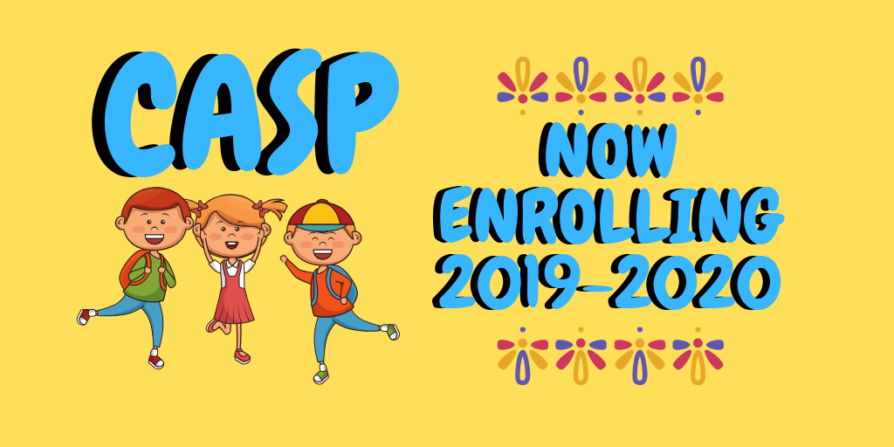 Do you need after school care for next school year? If so, CASP can help!
In-House Enrollment deadline is April 30, 2019. Open Enrollment will begin in May. If you are not a current CASP parent and need care for next school year, complete a waitlist card HERE and email it to us at info@caspinc.org or contact us at 405-366-5970 ext. 217 for more information.