ATO RUN RAISES OVER 12.5K FOR CASP!
A HUGE THANKS to members of ATO for volunteering many hours of planning and hard work and the RUN ATO SPONSORS who donated to make this year's run an amazing success! This year's run raised more than $12,500 for the Community After School Program. In total, ATO has raised more than 47k for CASP and its programs since 2014!
************
THANK YOU, ATO! YOU GUYS ROCK!!!!
************
FORMER CASP STAFF MEMBER, LINDSEY ELLIS, WINS FIRST PLACE IN THE WOMEN'S DIVISION!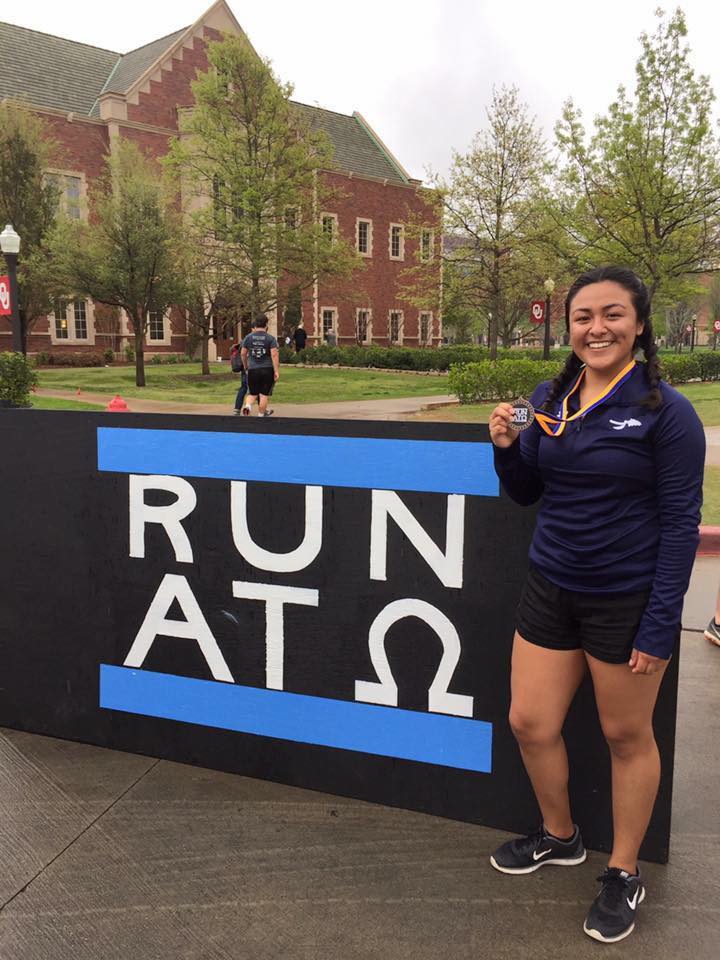 CURRENT CASP AMERICORPS MEMBER, ARELEY RAMIREZ, WINS THIRD PLACE IN THE WOMEN'S DIVISION!
****************
Please join us for the annual ATO Run benefitting CASP on April 2, 2017! See details below for registering to participate and/or to become a run sponsor.
Click HERE to register!